INVITATIÓN GRATUÍTE
Au moyen de cette invitation, j 'aimerais vous donner l'occasion de vous unir à notre groupe, sans paiement d'aucune sorte .C'est gratuit et a vie. Vous devais seulement écrires vos données personnelles, adresse et p-box et vous recevrais rapidement, la lettre de bienvenue, la carte de membre avec votre numerau lima Oscar et quelques QSL pour votre collection.
l'Inscription est gratuite, mais il est demander a tous nos membres de confirmes tous les contacts DX.que tu fais ou feras comme L.O 100% QSL, et pour cela nous disposons du matériel de premiere qualité comme, QSL`et enveloppes.Tu as aussi à ta disposition, un carnet de trafic pour que tu portes tous tes contacts , et un directory L.O pour e-mail et gratuíte que tu peu demander à tout moment puisque cette a ta disposition au siege du club.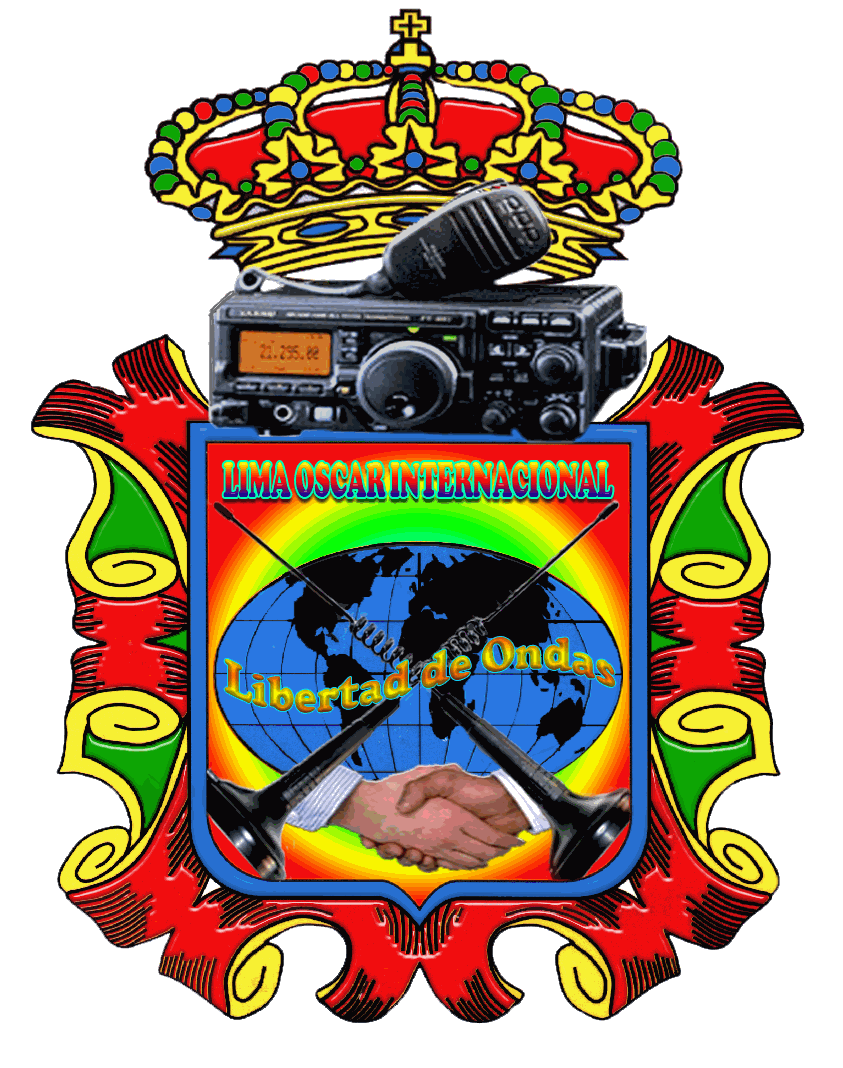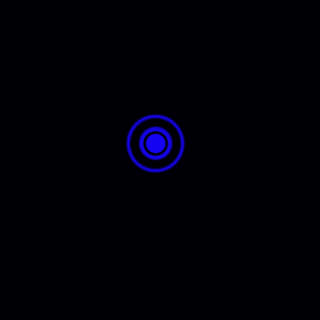 Francais


ITALIANO

INVITO GRATUÍTO
Per mezzo di questo invito, mi piacerebbe darti l'opportunita' di unirti a questo, mio gruppo, senza il costo di nessuna quota, essendo gratuito e per tutta la vita, devi solo inserire i tuoi dati personali nell enlaze e presto riceverai la lettera di benvenuto, la tessera di membro Lima Oscar e alcune QSL per la tua collezione. Se pensi che non si deve riscuotere nessun contributo per confermare un contatto, e se per te,la radio e'un mezzo per fare micizie, puoi essere membro LIMA OSCAR. L'iscrizione e' gratuita, non si obbliga ai componenti del gruppo a pagare nessuna quota, pero' se richiesto, se vuoi confermare tutti i contatti e DX che fai come Lima 0scar. Per lei, disponiamo del materiale necessario come, QSL, Buste, etc. L'Indirizzario L.O. potrai chiedere in qualsiasi momento via e-mail gia' che sta' a tua disposizione e gratuíto.


EINLADUNG GRATIS
Mit dieser Einladung möchte ich dir die gelegenheit gegen, dich meiner gruppen anzuschliessen, ohne grundkosten, es ist lebenslang gratis, du musst nur deine persönlichen daten een die verbindung von unten zurückschicken und du wirst bald einen willkommensbrief, die Lima Oscar mitgliedskarte und einige QSL für deine sammlung erhalten.
Die mitgliedschaft ist gratis, keine gruppenmitglied wird gezwungen etwas zu bezahlen, wenn es jedoch gefragt wird, haben wir material bereit, wie QSL, Briefumschlagen, Call Book und die Directory L.O. die in jedem moment oment Sie per e-mail.gratis
DEUTSCHE


I would wish to give you the opportunity to join this DX Group.
This independent Asotiation, invites you to become a lifetime member only FREE for DX´ers.
The Lima Oscar International " Waves Liberty ", is founded in 1990. The top idea on this Group is: THE QUALITY OF THE RADIO OPERATORS IS NOT MEASURABLE ON THE MEMBERSHIP FEE.
If you do believe that you don´t have to pay for using a call sing.
If you believe that all the operators are equals.
If for you there are no differences between races,sex or religions.
If you oppinion is that contributions should not exist.
If for you radio is a way for helping, enjoing, knowing new friends and growing brotherhood between nations, only then, you should send you inscription...
IF you want to join us to make the radio world more important, please send your complet personal data and im a brief period of time you will receive the welcome letter, the Groups carnet and some QSLs for you collection, to:
As the inscription is free, there is no need to pay no fee at all, but we beg you to confirm your QSO as Lima Oscar Member.